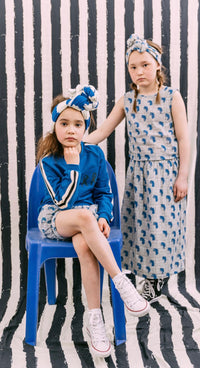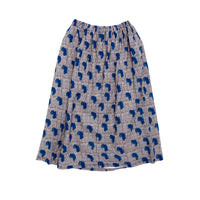 Long Skirt
A flattering long summer skirt with elastic waistband. The skirt is a perfect choice if you prefer to feel comfortable almost it's a really hot summer.
100% Cotton
Machine wash up to 30º, Do not bleach, Do not tumble dry, Iron at low temperature, No dry clean
Our products haven't been treated with chemicals and need special care.
Please turn them inside out before washing, use a gentle wash cycle and mild detergents.
No bleach please! They will look pretty and last much longer.
Please check the care label for further information.